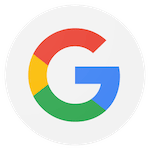 Shawn C.
Magnetic, family atmosphere that will make you feel like "one of them" very quickly. The instructors and higher ranking students are brilliant practitioners; they will push you to your maximum potential while supporting you and encouraging you to keep coming class after class.
If you're looking to have the most fun of your life and make new friends while studying a beautiful art, look no further!
Great teachers, great students. A gym that feels comfortable & clean. Where everybody's friendly & respectful to each other.