Take Your Training To The Next Level With Our Personal Training Program!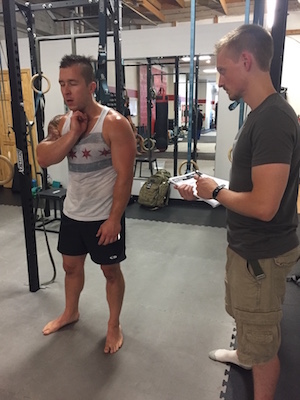 Have you ever felt stuck spinning your wheels in a group fitness setting? Maybe you just prefer a one-on-one approach. Either way, our Personal Training in Evanston is perfect for you.
At Tier One Training Center, we are proud to offer you access to three highly qualified instructors that will help you get to the next level with an individualized approach and a system of constant feedback and support. You'll be set up for long-lasting success from day one.
Personal Training Offers You Access To Specialists In A Number Of Areas
Unlike a lot of gyms, our Personal Training program isn't just a motivational gimmick. We aren't just assigning you a coach to scream at you while you train.
Instead, our Personal Training includes specialists in a wide range of training focuses, giving you access to the highest quality instruction in Evanston. You'll have their full support to train and push yourself without fearing injury or intimidation.
Tier One Personal Training includes specialists in:
Boxing
Krav Maga
Strength and Conditioning
TACFIT
Yoga
Kettlebell training
Mobility
Total body fitness
See Results Like Never Before With Our Personal Training
The best part is you won't ever have to adhere to blanket training programs that might not help you see results. Our Personal Training at Tier One Training Center is completely adaptable, allowing you and your trainer to see what works and what doesn't. You'll receive constant feedback and analyses of your progress to make sure you are on the right track.
Personal Training will help you:
Build dynamic strength and flexibility
Lose weight and build lean muscle
Gain confidence in yourself and your abilities
Establish lifelong habits of better fitness and health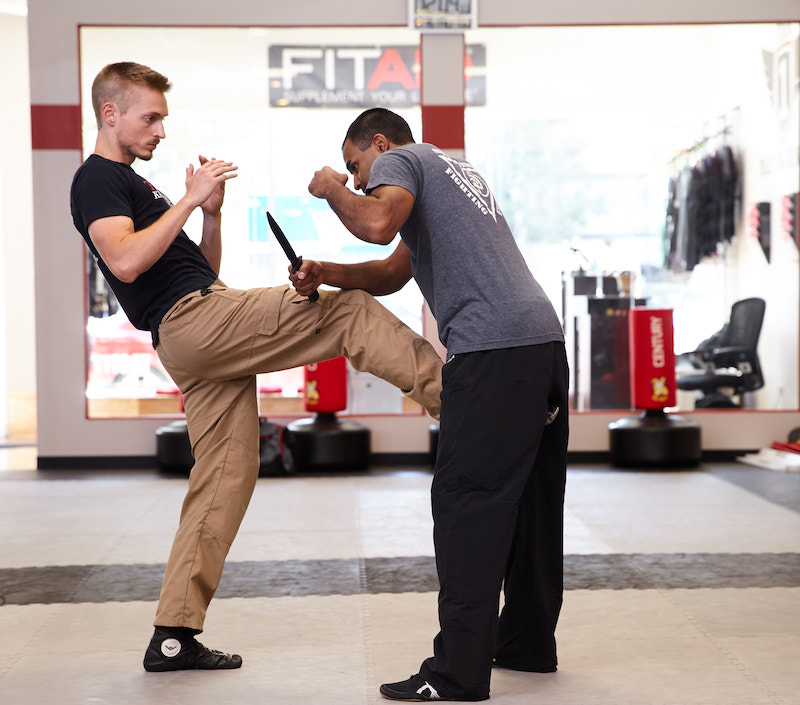 Don't Miss Out On The Best Personal Training In Evanston
Are you ready to get started on the path to better health? Join us today at Tier One Training Center for the best Personal Training in Evanston. You'll enjoy unbelievable results in no time!
To learn more, all you have to do is fill out the short form on your screen now! We'll reach out soon to answer all of your questions and get you started right away!