Take On The Most Comprehensive Fitness Training In Evanston
At Tier One Training Center, we're taking your Fitness training to the next level with the renowned TACFIT system. You'll get in a great workout and understand more about the way your body moves with a program that Men's Health magazine once called "The World's Smartest Workout."
Our Fitness classes in Evanston are broken down into three unique systems - each with their own goals and priorities - to help you see results like never before!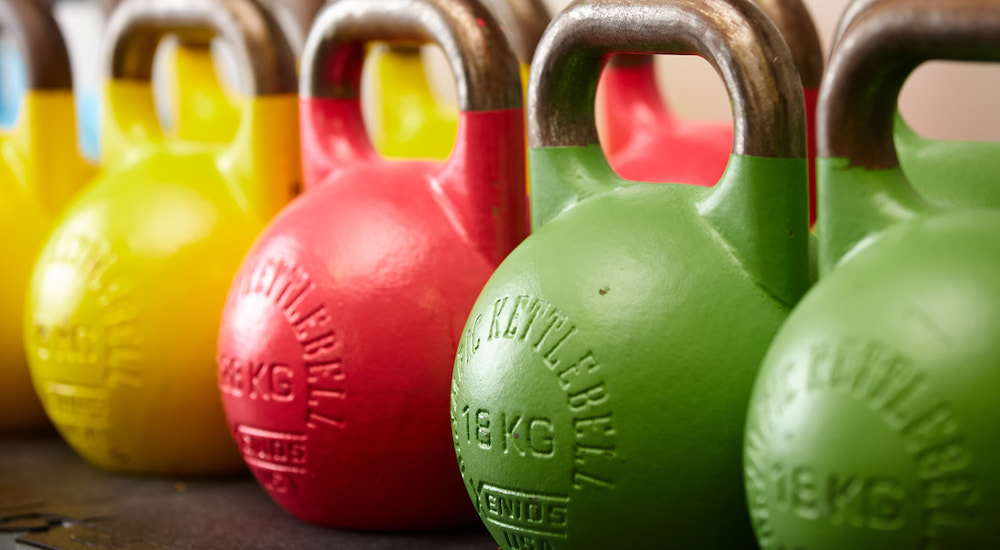 Train Smarter With Our Fitness Classes In Evanston
We are proud to offer your multiple Fitness options in our TACFIT program, helping you target and execute goals specific to YOU!
Our Fitness Classes at Tier One Training Center include:
Free to Move: Restore mobility and flexibility with bodyweight movements, range of motion exercises, and yoga cool downs. Each week, the class is structured to build foundations and skills for the Circular Strength Training and Tactical Fitness classes.
Circular Strength Training: This class relies heavily on kettlebells and clubbells to help you load the movements introduced in Free to Move in order to build strength and power across all 6 degrees of movement.
Tactical Fitness (TACFIT): A high-intensity workout that helps athletes of all experience levels. The emphasis here is helping you push yourself like never before while relying on TACFIT's unique biofeedback methods to monitor your success and performance. Each week, you will bring the foundational skills you developed in Free to Move and Circular Strength Training to high intensity for maximum results.
Attendance to all three of these lessons is not required, as each class will be a great workout on its own. Those students who can attend all three classes during the week will develop a solid platform for fast results.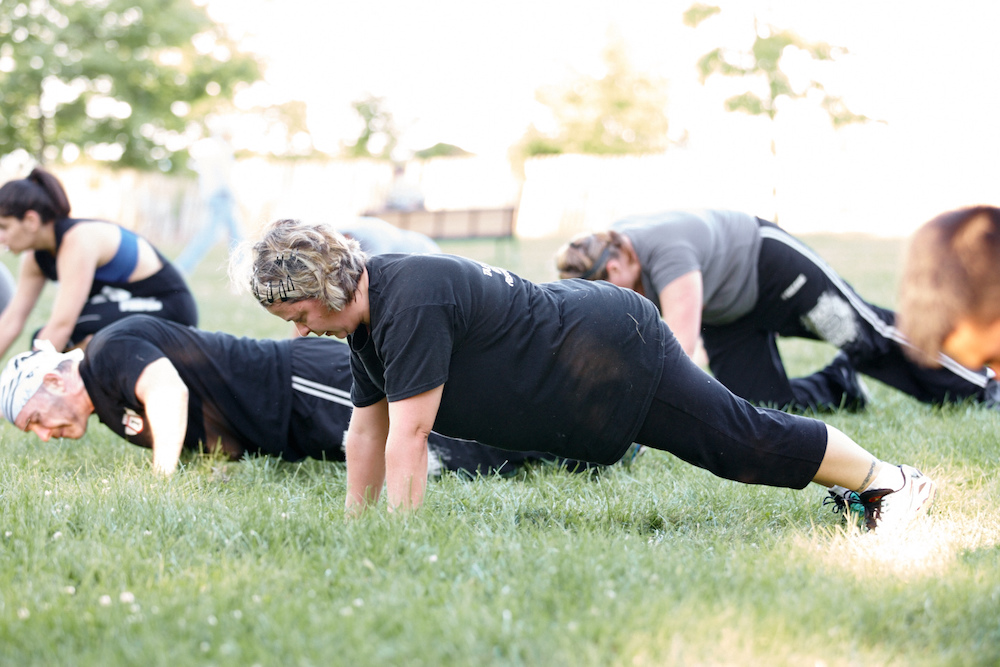 TACFIT Fitness Training Brings You Results Other Programs Simply Can't
Our Fitness Classes at Tier One Training Center aren't like anything you've ever tried - and for good reason. We believe in helping you achieve a more dynamic fitness level with muscles that aren't just for show.
With the TACFIT program, we help you build strength, flexibility, and power across your entire body.
You'll enjoy increased:
Stamina
Extreme Range Strength
Ballistic Speed
Agility and Coordination
Don't Miss Out On This Incredible Fitness Program - Get Started Today!
Are you ready to get more out of your fitness training classes? Then join us at Tier One Training Center and take advantage of the renowned TACFIT system. You'll see results like never before and develop long-lasting success.
To learn more about our membership options and everything we have to offer in Evanston, all you have to do is fill out the short form on your screen. We'll be happy to answer all of your questions right away!