Train For Fun Or Prepare For Competition With Our Boxing Classes
Whether you're a prize fighter looking to take your skills to the next level or you're a beginner just hoping to have fun and get in a great workout, we've got what you're looking for with our Boxing classes in Evanston.
At Tier One Training Center, we train athletes of all experience levels, ages 15 and up, offering everything from basic technique and footwork instruction to high-level strategies and competition preparation.
Take advantage of the best Boxing instruction in town and challenge yourself with the most exciting program you've ever tried!
Tier One Boxing Classes Include Multiple Stages Of Instruction
You'll never feel intimidated during our Boxing Classes in Evanston because we offer multiple levels of boxing instruction and allow you to train alongside athletes of your same experience level. You can progress and move up in our Boxing program or just push yourself every day to get fitter and stronger.
Boxing Classes at Tier One Training Center include:
Beginners: A focus on base level technique and an empahsis on fitness and conditioning.
Intermediate: Improve your technical skills and gain more power and speed in your movements.
Advanced: Spar in a controlled environment and put your skills to the test!
Boxing Is A Great Workout That Builds Strength And Speed!
Boxing is not just a great way to compete and challenge yourself with constant skill work and technique development. It's also an incredible total body workout that allows you to push yourself every day without even realizing how hard you're working.
You'll be more motivated than ever to build strength, speed, and agility with exciting classes that keep you motivated and support your success.
Tier One Boxing students gain:
Total body strength and power
Lean, toned muscles
Explosive speed and agility
And unwavering confidence and a sense of accomplishment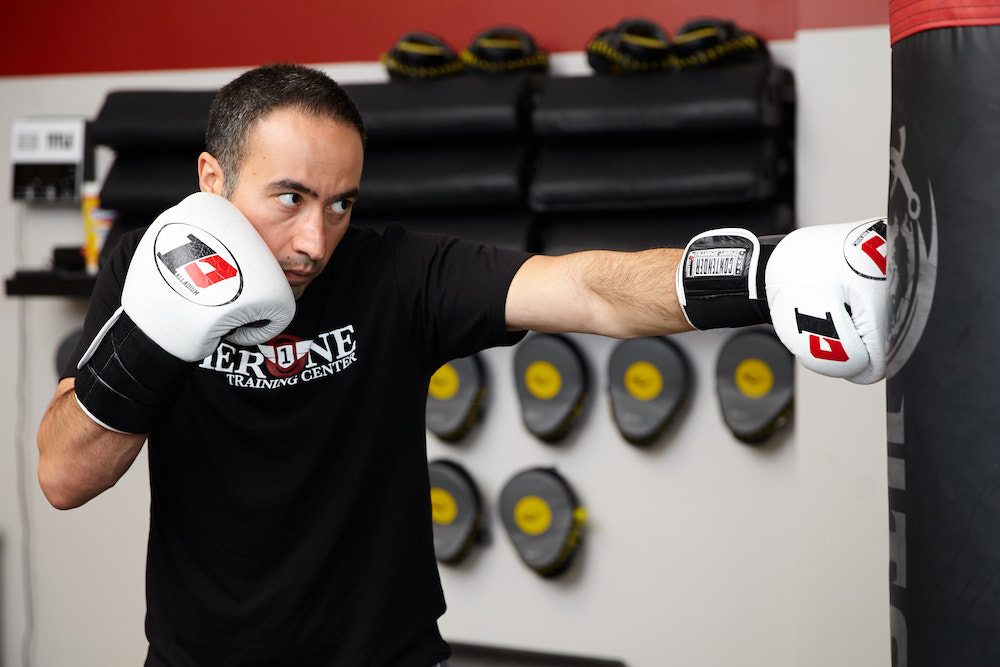 Start Your Boxing Journey Today At Tier One Traning Center
Are you ready get more out of your workout? Try out our boxing classes in Evanston and see how real the results can be.
To learn more about our membership options or to get started today, all you have to do is fill out the short form on your screen now and a member of the Tier One team will reach out soon to answer all of your questions!