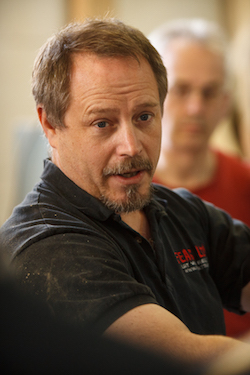 World-renowned expert on violence and best-selling author, Rory Miller, is coming to Tier One Training Center to teach a Two-Day Introduction to Violence workshop.
This workshop is appropriate for everyone. Mentally, this is an introduction to the way violent criminals work. Physically, it is a series of exercises to increase the efficiency and effectiveness of a person's natural motion. If you're a martial artist, the class will show you where your skills fit. If you are not a martial artist, the class will help activate your instinctive survival knowledge.
For our Krav Maga students, this is a perfect opportunity to gain a deeper understanding of exactly how your fighting skills fit in to the larger context of street violence and self-defense law.
The schedule for the workshop is below:
Saturday, November 4th, 9 am – 5 pm @ Tier One:
Context of Violence, US Self-Defense Law, Violence Dynamics (Lectures)
Power Generation
Counter Ambush
Fighting to the Goal
Sunday, November 5th, 9 am – 5 pm @ Tier One:
Ground and Wall Movement
Dynamic fighting
Ethics and Application of Pain
Environmental Fighting
Plastic Mind Exercises
Pricing:
One Day Early Bird (Before October 11th): $125
One Day Regular (After October 11th): $150
Two Day Combined: $250